Why Join EFN?
Combating Human Trafficking and Commercial Exploitation requires a coordinated and organized response. By joining EFN you will become part of a growing and active European-wide network of organizations and individuals who are working together to end modern-day slavery. Our members work in over 40 nations and in multiple areas including awareness raising, prevention, street outreach, restoration, research, political advocacy, prayer and networking. All are united by the mission, vision, values and faith statement that you'll find under
About Us
.
You are welcome to join the network if:
You are active in combating human trafficking or sexual exploitation or want to start or promote anti-trafficking work.

You agree with the mission, vision, values and faith statement (see About Us).

You complete the simple but necessary screening process which includes providing a reference from an existing EFN member or a church leader that you have known for at least 2 years.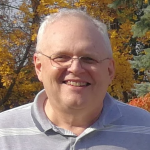 Membership in the EFN allows our volunteers and staff to connect with like-minded organizations and practitioners from around Europe who work together to share experience, expertise, and resources.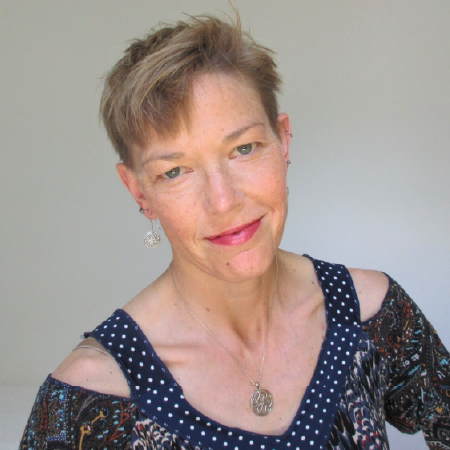 I love EFN because I have the opportunity to interact with and learn from a wide variety of people working in different geographic areas and different aspects of counter-trafficking work. We are truly growing as a network and becoming stronger together.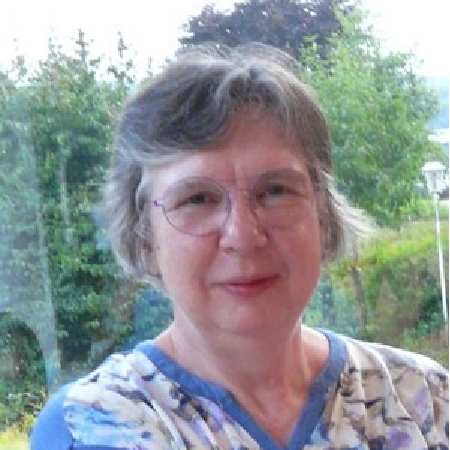 I love EFN! It is a priceless privilege to be actively in connection with many friends in Europe, who help and work together to become stronger and more effective in the fight against Human trafficking. Without EFN, we would not be where we are now!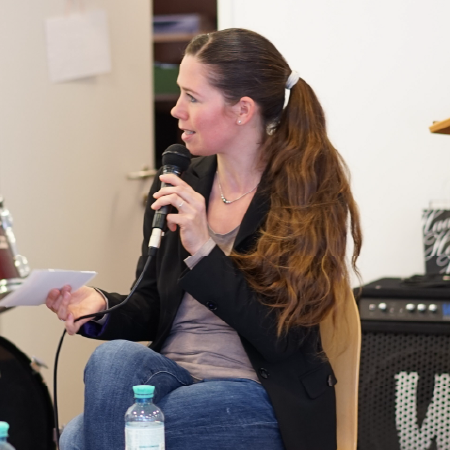 Different Christian people coming together from different European countries to make a greater impact and bring change!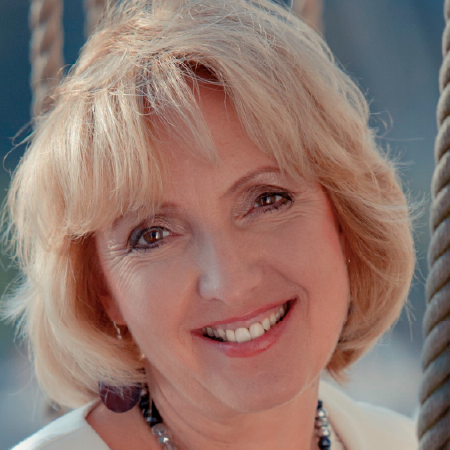 EFN is a fantastic platform for fellowship, contacts and resouces. You will find wonderful people from most countries in Europe, who will assist you, love you and help you to find solutions for the many problems of survivors of human trafficking.
My courage was greatly enhanced when I met all the courageous people, who dare to fight human trafficking and resue as many girls as possible.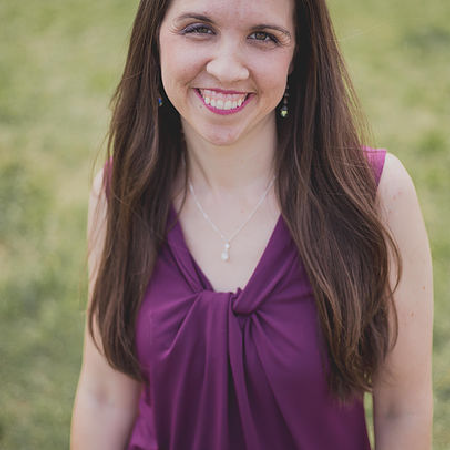 I love the community of like-minded and passionate abolitionists at EFN who are cheering us on in our national work and eager to collaborate whenever possible.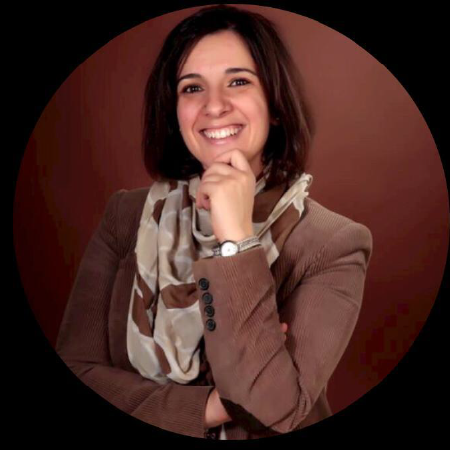 It is my privilege to be part of EFN, learn and share experiences with other freedom fighters. EFN membership is not for free but is for FREEDOM and is totally worth it! The added value that you gain from diversity and experience is priceless. You can find assistance for all topics. It is a network of like-minded ordinary people with the dream of bringing the number of trafficked children, women and men from 40 million to zero.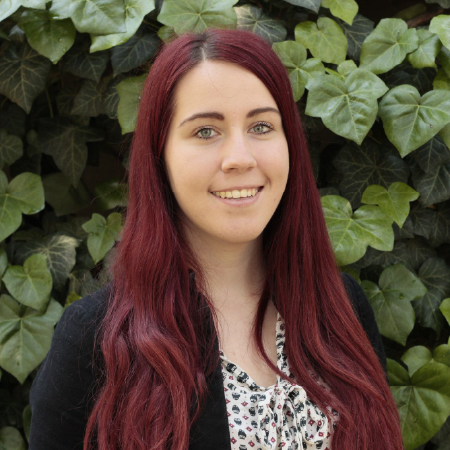 I love EFN because I get the chance to learn, to grow, to inspire and to be inspired.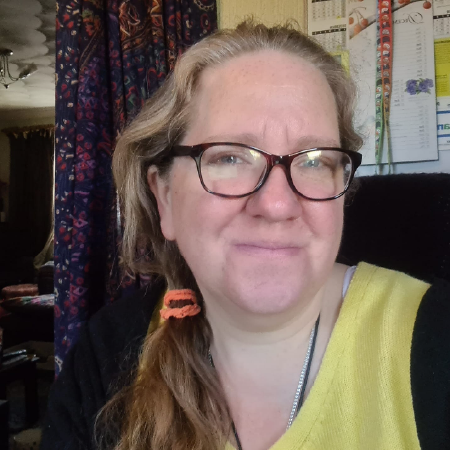 EFN is a warm welcoming network of people who share our passion and commitment to ending the sex trade and modern slavery. It is a pleasure to work with and for them.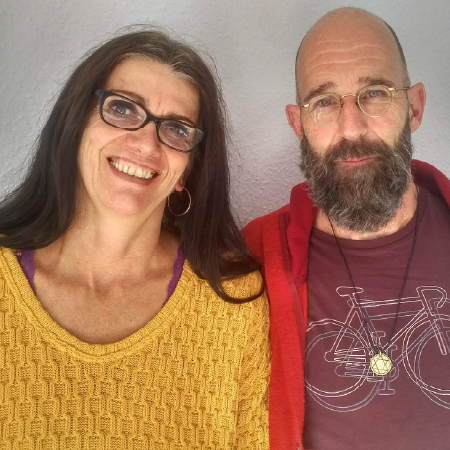 EFN gives us the opportunity to meet with colleagues from all over Europe. This is what we appreciate a lot!
There are so many things I love about EFN!

My top two are 1) the network and collaboration between EFN partners and 2) the excellent and relevant topics/themes which are worked on in the varying interactive small groups within EFN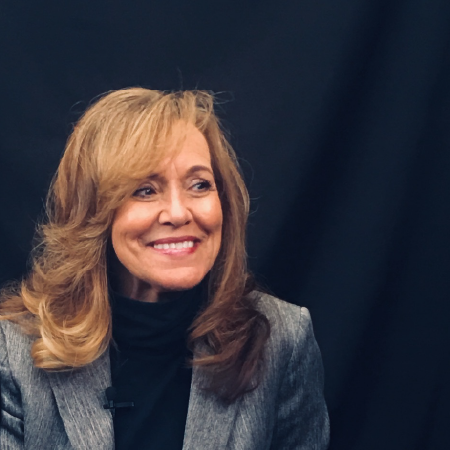 I love working with EFN and the many professional men and women who are using their expertise, passion and gifts to provide hope for survivors of human sex trafficking.
EFN is a valuable partner, connecting us with like-minded Europeans, in our calling to the restoration of young, trafficked refugee ladies, pregnant or with babies.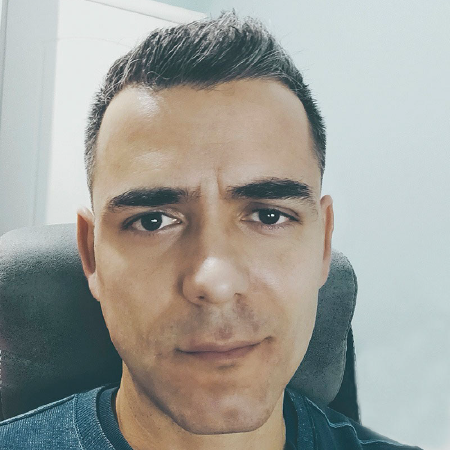 EFN multiplies individual power through collaboration and unity. Together, we are stronger.
Member Benefits
Collaboration with Members

Professional & Best Practice Training

Curated Resource & Research Database

Primary Leader Support

Advocacy Training

Policy Development

Member Care & Support
Organisation Member
This is for organisations that want to partner with EFN. Organisation memberships applies in one country only.  Organisations that exist in multiple countries will need a membership for each country.
Each Organisation Membership receives:
1 x organisation registration

Access to EFN's closed Facebook support group for staff and key volunteers

Access to the EFN Platform (resource database, social community, organisation directory and online training) for staff and key volunteers

Discounted access to EFN conferences and events for staff and volunteers

3 votes in legal membership

Listing on the EFN Platform's Organisation Directory

Listing as a member organisation on the EFN website (optional).
Individual Member
This is designed for individuals working in anti-trafficking who are not represented by an organisation or are part of an organisation that does not want to become a member.
Each Individual Membership receives:
1 x individual registration

Access to EFN's closed Facebook support group for the individual

Access to the EFN Platform (resource database, social community, organisation directory and online training) for the individual

Discounted access to EFN conferences and events for the individual

1 vote in legal membership