What We Do
We build capacity in our partners by providing encouragement, advice, resources, training, and prayer.

We facilitate and encourage co-operation and effective action between our partners.

We assist our partners to be a voice capable of addressing the issues of human trafficking and commercial exploitation in public arenas at all levels.

We create excellence through lovingly and truthfully holding each other accountable.

We make the general public aware of human trafficking and commercial exploitation and provide ways for them to be involved in the fight.
Our Story
The European Freedom Network began with a dream. In 2011, a group of anti-trafficking professionals gathered in Stockholm, Sweden and started initial conversations about what it would take to coordinate and mobilise anti-trafficking efforts around Europe.
With the help of the European Evangelical Alliance the dream soon became a reality in 2012, when almost 90 different individuals and organizations gathered in Sofia, Bulgaria to strategize and design what would become the European Freedom Network. The network began to attract more attention and interested partners which was evidenced at our regular Bridge conferences that were held in Cyprus (2013), Bucharest, Romanian (2015), Berlin, Germany (2017) and Pescara Italy (2019). Our attendance at the conferences steadily increased from our initial 90 in Bulgaria to over 200 in Pescara, Italy.
In November 2015, a key gathering of partners took place in Berlin which helped set the identity and course for EFN, including a decision to form EFN as an official non-profit organization. The Operational Team approved this decision in 2016 so that EFN could be ready to present ourselves as a leading-edge, knowledgeable, and expert voice on human trafficking and sexual exploitation to government bodies and media. We wanted to focus our collaborative efforts on changing policy at both national, European and UN levels and we needed a legal entity in order to represent us. This legal entity was formed in January 2017.
Since our initial beginnings in Stockholm, EFN has grown as a truly international network made up of partner and member organizations in over 40 nations. Our members and partners represent organizations of all shapes and sizes and they work in all areas of combating human trafficking and commercial exploitation. We continue the initial dream of seeing a well-coordinated, mobilized and effective response in Europe so that survivors can be restored and human trafficking can be stopped once and for all.
Leanne Rhodes – Executive Director
Leanne Rhodes has over 9 years experience working in the anti-trafficking sector. She founded Abolishion, an organisation dedicated to breaking the systems that keep people in sexual slavery, that operates in both Romania and Portugal. She loves to strategically help bridge the gaps between NGOs, church and government. She is an ordained minister with Australian Christian Churches.
Sheldon Armitage – Network Services
Sheldon Armitage is a professional facilitator and global worker. He has worked with EFN since 2012 in network and organizational development. Originally from Canada, he now resides in Slovakia with his wife Anna and three daughters.
Peta-Ann Small – Member Care
Peta-Ann Small is a qualified teacher with more than 25 years' experience. Together with her husband Grant, Peta-Ann founded Set Free Foundation in Bulgaria and South Africa and serves as a Regional Coordinator for Africa and Europe with Rescue:Freedom International.  Peta-Ann has served on the EFN Operations Team since 2016.
Dr. Leah Edwards – Research, Monitoring and Evaluation
Dr. Leah Edwards serves on the EFN Operations team and consults with The Global Learning Community with the Secretariat Team on Monitoring, Evaluation and Research and network building. Through both global anti-trafficking networks, Dr. Edwards provides evaluation, training, and capacity building support to grassroots anti-trafficking organisations in Europe, the Middle East and Southeast Asia. Prior to her work in the anti-trafficking, Dr. Edwards worked in Haiti and Jordan in the humanitarian sector. Dr. Edwards is based in The Netherlands.
Carole Stolz – Secretary
Carole Stolz is an international teacher of manual therapy and an avid abolitionist. She is co-founder of the NGO Hope for Freedom e.V. which was a partner in the research project PRIMSA. She is working at the moment with a Fraunhofer Institute in Germany on further research on her idea of an ultrasound Handscanner to determine if minors are being forced to travel on false documents. She has been secretary of the EFN since 2017.
Ioana Humelnicu – Campaigns and Administration
Ioana Humelnicu is from Romania and has worked in anti-trafficking for Abolishion since 2015 as a Project Manager and Social Media Specialist. She contributed to the creation of the Don't Close Your Eyes campaign videos.  She has a master's degree in European Security and a second master's degree in Integrated Assistance and Protection for the Victims of Human Trafficking.  She has published papers on how human trafficking operates online (Human Security in social media – Just a click away & SEXTORTION – the newest online threat). She also serves as part of the EFN Operations Team.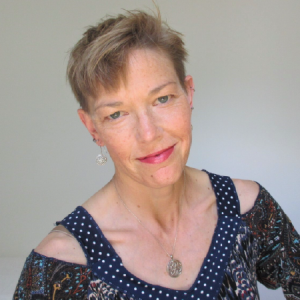 I love EFN because I have the opportunity to interact with and learn from a wide variety of people working in different geographic areas and different aspects of counter-trafficking work. We are truly growing as a network and becoming stronger together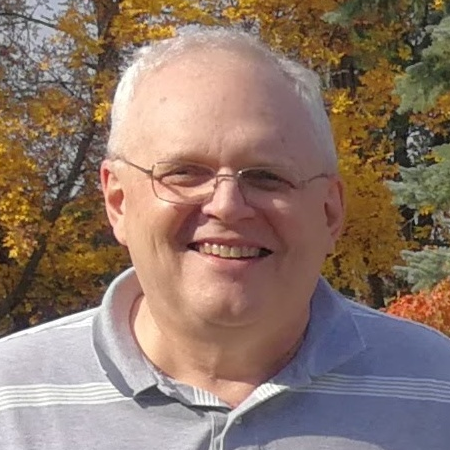 Membership in the EFN allows our volunteers and staff to connect with like-minded organizations and practitioners from around Europe who work together to share experience, expertise, and resources.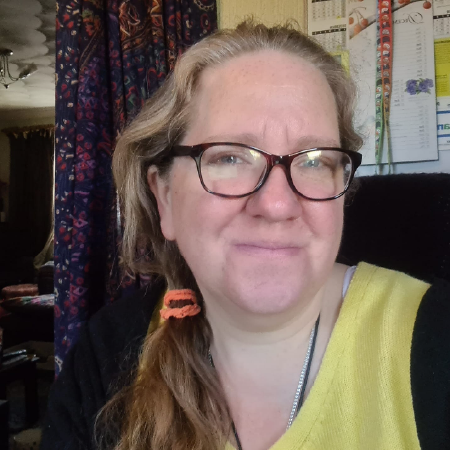 EFN is a warm welcoming network of people who share our passion and commitment to ending the sex trade and modern slavery. It is a pleasure to work with and for them.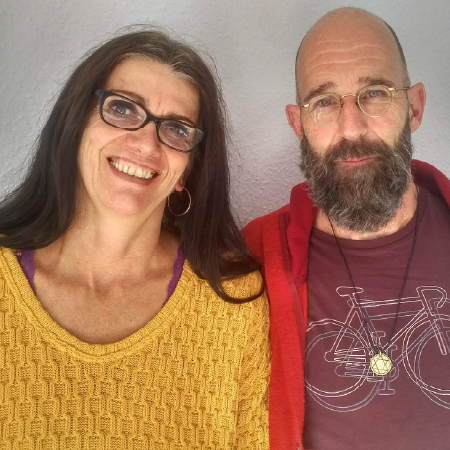 EFN gives us the opportunity to meet with colleagues from all over Europe. This is what we appreciate a lot!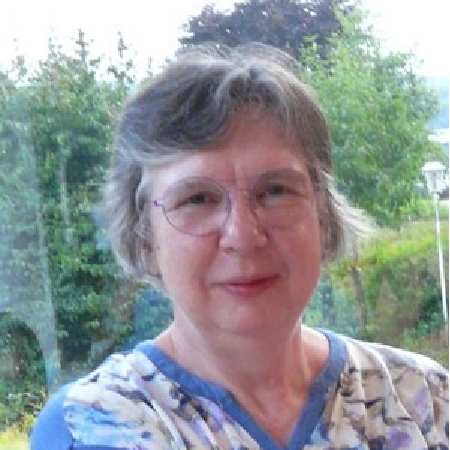 I love EFN! It is a priceless privilege to be actively in connection with many friends in Europe, who help and work together to become stronger and more effective in the fight against Human trafficking. Without EFN, we would not be where we are now!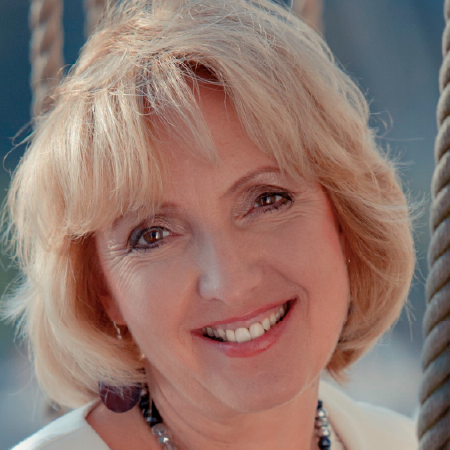 EFN is a fantastic platform for fellowship, contacts and resources. You will find wonderful people from most countries in Europe, who will assist you, love you and help you to find solutions for the many problems of survivors of human trafficking.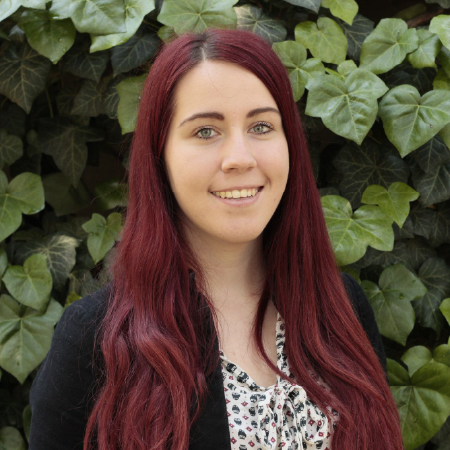 I love EFN because I get the chance to learn, to grow, to inspire and to be inspired.
My courage was greatly enhanced when I met all the courageous people, who dare to fight human trafficking and resue as many girls as possible.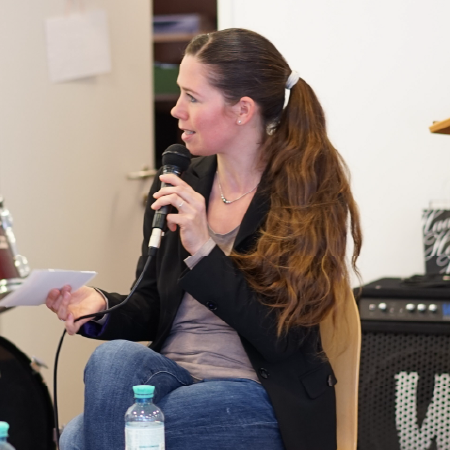 Different Christian people coming together from different European countries to make a greater impact and bring change!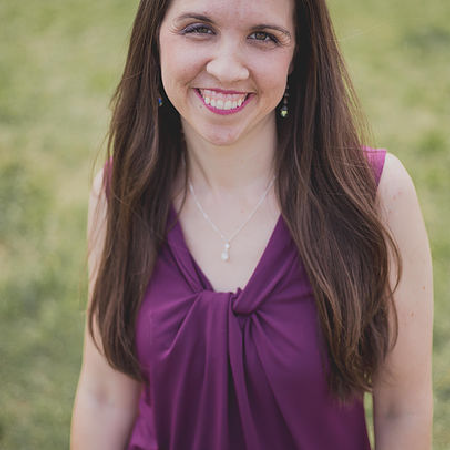 I love the community of like-minded and passionate abolitionists at EFN who are cheering us on in our national work and eager to collaborate whenever possible.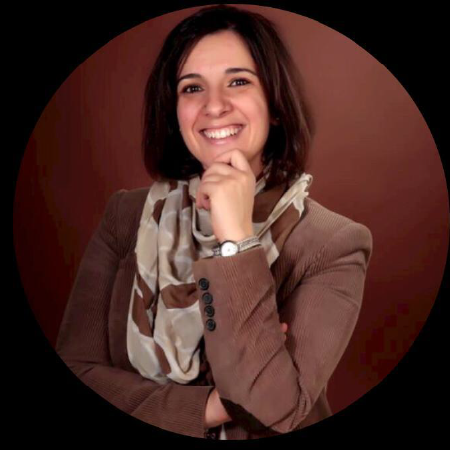 It's my privilege to be part of EFN, to learn and share experiences with other freedom fighters. EFN membership is not for free but is for FREEDOM and is totally worth it! The added value that you gain from diversity and experience is priceless. You can find assistance for all topics.